Listening is key to eating right

10/03/2011 11:47, Published by Jacqueline, Categories:
---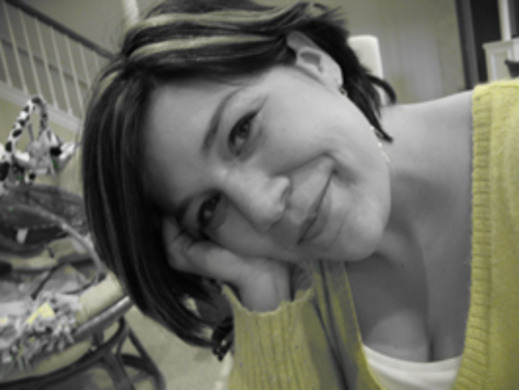 ---
---
Listening is the key
to eating right?  
by Jan Shegda
If you are like every other American woman, you have a conflicted relationship with food.  
You love it, you hate it.  
You dream of that perfect creamy cheesecake or deliciously salty pasta.  
You've read, watched or purchased every new eating concept imaginable about how to eat the right foods to keep the right waistline.  
What makes this article any different?  
I won't advise you on which foods to eat, because health and balance requires that you don't make the food behave.
Make the food behave? What does that mean? Simply that the path to a contented relationship with food isn't about which foods you eat. Your body will tell you when it has had enough. Of course, that moment will come sooner with cheesecake than with broccoli, but that is a reality we all have to face.
Food is like coaching, really. Coaching is not about rules, regulations and goal statements. It is a process designed to listen more fully to the invitations in your life and move there. 
In English, it means taking your own advice, listening to what your mind, heart and body have been telling you for years but you never stood still long enough for it to sink in nor had the courage to listen. Like listening to that voice that says, "I've had enough," when there is another voice screaming "at least one more slice of pizza…"
Do you honor the smaller voice or bow to the demanding and self-destructive one shouting in your ears?
Life is no different. There are voices shouting at us constantly—be this kind of mother, take this job, be with this man—and all the while our own path is being whispered by the smaller voice within.
It can feel painful to heed the advice of the smaller voice, just like putting down that next bite of chocolate molten lava cake is, oh, so excruciating. The reward though, in life as in food, is a healthier you.  
We can all see the difference between a woman controlled and calculated in her food intake, straining and striving to make sure those skinny jeans fit, and the one who listens to her body and embraces what life has to offer.  
They may be the same size, but the difference in spirit shines through. 
Jan Shegda of Clarity Coaching and Counseling LLC works at listening to her inner voice one day at a time.  She meets with Conifer and Denver clients and can be reached at 303-437-2226 or jan@myclaritycoaching.com. 
---
---