Pet bowls for IMHS

10/05/2011 12:56, Published by Jacqueline, Categories:
---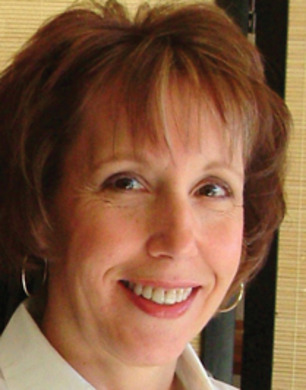 ---
---
by Rebecca Young
Be an artist for the animals. Get creative for the critters. Design and donate to Intermountain Humane Society's latest fund-raiser, Pet Bowl Project.
Here's how it works: Through the generous support of our friends at Go Paint! in downtown Evergreen, you can paint a pet bowl that will be sold to the public, with all the proceeds benefitting the homeless animals in IMHS's care.
This is fund-raising with the emphasis on fun. You can participate in a painting party held regularly at the Go Paint! studio. You can recruit friends and hold your own party (this project is a great idea for kids, scout troops and club members). You can also stop by the Go Paint! studio anytime on your own to purchase and paint a bowl to donate to IMHS.
There are a variety of bowl sizes and styles to choose from as well as great specialty items like dog and cat figurines and treat jars. Just purchase the item you wish to paint (specially discounted for IMHS supporters), then donate it to IMHS (the purchase price is 100% tax deductible). Go Paint! donates all supplies and studio time. 
You don't need to be a Michelangelo to create the perfect pet bowl. Go Paint! owner Lisa Wood and her staff are always available to lend a guiding hand as well as stencils, stickers and doo-dads to help you decorate your bowl. 
The Pet Bowl Project is an ongoing fund-raising activity designed for maximum convenience. You can drop in to the Go Paint! studio anytime—and as many times as you want—to purchase and paint a bowl. Go to www.gopaintfun.com for location and hours.
The bowls and other specialty items are all dishwasher and microwave-safe, non-toxic and lead-free. They are being sold at the IMHS Second Chance Thrift Shop and at fund-raisers throughout the year.
Find out more about Intermountain Humane Society's Pet Bowl Project at www.imhs.org or call IMHS at 303-838-2668 or Go Paint! at 303-679-3089.
Rebecca Young is communications manager for Intermountain Humane Society.
---
---