How to know if your furnace needs to be replaced

10/28/2011 17:27, Published by Jacqueline, Categories:
---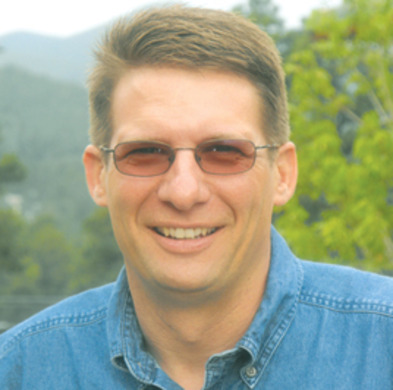 ---
---
by Pete McSweeny

People often ask the question, "How do I know when it's time to replace my furnace?" Unfortunately, there is no definitive answer because many times we don't even realize there is a problem with our furnace unless it starts making noises or just stops working—and neither problem necessarily means your furnace has to be replaced.
Nonetheless, there are a few tips that can lead you to the answer you seek.
1. Consider the age of your furnace. Furnaces can last as long as 20 years, but as your equipment nears the 14-year mark, and you begin to incur a lot of furnace repair bills, this may lead you to consider replacement.
2. Check your gas and electric bills. Furnaces become less efficient as they age, which will cause your utility bills to rise. If this occurs, your monies would be better spent to buy a new and more energy-efficient furnace.
3. Determine your thermostat comfort level. Constantly adjusting your thermostat because some rooms are too cold and others too hot may mean your furnace is no longer able to properly and comfortably distribute the air in your home.
4. Pay attention to strange noises. Again, if yours is an older furnace, high-pitched noises, or banging, and rattling sounds, could mean your equipment is not long for this world. Likewise, pay attention to sounds from your blower motor. If it is running excessively, turns on and off frequently, or sometimes even blows cold air, these may be telltale warnings.
5. Note the color of your burner flame. A yellow flame, rather than a blue one, may alert you that your furnace might be creating carbon monoxide poison.
6. Take notice of your family's wellness. If you or your family members are not feeling up to par, carbon monoxide might be the reason. Signs of carbon monoxide are: absence of an upward chimney draft; streaks of soot around the furnace; excessive moisture on windows, walls, or other cold surfaces; excessive moisture on appliance jacks, flue, and/or other pipe connectors; water leakage at the chimney base, vent or flue pipe; or rust visible on the outdoors part of the vent pipe…
When considering replacement of your furnace, contact a local heating contractor who will better understand our mountain area and doesn't charge "added trip fees." Check references and ask lots of relevant questions about their services and replacement furnaces.
There are many 80%-90%-efficiency single and two-stage gas and oil-burning furnace models/options available (with gas usually more efficient). The minimum (80%) means that for every dollar you spend you get 80¢ of heat back). Some popular brands are: Carrier, Trane, Bryant, Lennox, Ream and Goodman. I suggest getting 3-5 (free) estimates. Do your research and also check with family/friends to see which products they recommend.
Pete McSweeny, the owner of Evergreen-based AccuTemp Heating & Air LLC, has been in the trade for 17 years. His company serves the mountain communities and Southwest Metro Denver. Contact him at 303-471-5981 or visit: www.accutempheatingandair.com.
---
---