Angels amongst us make domestic peace a reality

12/07/2011 10:11, Published by Jacqueline, Categories:
---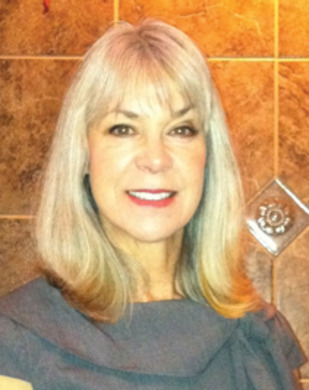 ---
---
—MOUNTAIN PEACE SHELTER
by Tookie Scherder

Melissa had finally taken the first step. After 10 years of physical, mental and emotional abuse, she had finally mustered the resolve to reach out for help.
Melissa was scared, unsure that she was making the right decision. She was also totally unaware that along her journey, she would be looking directly into the faces of angels.
Melissa had already spoken to the first angel. When she called the Mountain Peace Shelter's 24/7 Hotline, it was answered by a trained staff member who understood her situation. After a discussion of her circumstances and answering some rather tough questions, it was agreed that Melissa, her son, Jack, and their dog, Sadie, would find safety and welcome at the shelter.
After Melissa's arrival at the shelter, her once hopeful spirit began to return. She and Jack were told about the strict safety and house rules as well as given a tour. As she toured the small but lovely home she would be staying in she was unaware that its very existence had been made possible by Angels. A caring community of Angels had helped with the financing, decorating and had set up a wonderful playground area that Jack spotted right away. Even Sadie would be experiencing the safe and dog friendly "Pet Area" built with love by another group of local angels.
All along Melissa's journey from victim to self-sufficiency, she would see the Faces of Angels. She would be the recipient of personalized short- and long-term goal setting and counseling provided by professionals. She would receive food and toiletries, legal and financial assistance and, equally as important, a chance to heal and regain her strength. All provided by the Angels who make the shelter and its work possible.
Melissa's story is true, although the name has been changed. The Mountain Peace Shelter's 24/7 Hotline provides guidance on domestic abuse and safety planning, suicide counseling, and referrals to local resources for basic needs such as food, clothing, rent and utility assistance.
Reach us at 303-838-7176 or on the web at www.mountainpeace.org. We are always looking for volunteers and offer many fun opportunities to be involved and make a difference.
Tookie Scherder is a board member for the Mountain Peace Shelter.
---
---