Senior Empowerment Conversation begins. Join!

02/07/2012 09:20, Published by Jacqueline, Categories: Health+Wellness
---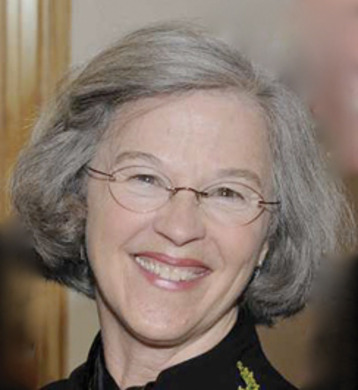 ---
---
by Virginia White
Do you find yourself asking these questions?
• What happened to that young person I used to be?
• Who do I talk to now that I've lost my conversation partner to death, divorce, disease?
• Who are my friends now that I have moved to a new place, a new job, no job?
• How do I make ends meet on a fixed income?
Whatever your issues, Senior Empowerment Conversations will include topics that are relevant. These will be held at Evergreen Christian Church from 7 to 9 pm for five weeks.
There will be serious conversation, serious fun and games, serious music and serious snacks served. Dates are Feb. 9, 16, 23 (a game/movie night), and March 1 and 8.
The group will discuss the physical, emotional and spiritual challenges of the "Third Phase of Life."
For example, how do we accept changes in our lives and become optimistic and hopeful as we "grieve" for things that are now gone?
Participants may come to realize seniors are still very much leaders in churches and communities and that in the years ahead (to 80 or 90 years) we may just do the things we've always wanted to do, but never had time to do.
Resources: "The Gift of Years: Growing Older Gracefully," Joan Chittister, 2008.
"Lose Love Live: The spiritual Gifts of Loss and Change," Dan Moseley, 2010
Movie clips, art, photography, music clips and poetry.
An example of a quote that will prompt discussion is from Moseley's book: "When we remember that we can only influence certain things and that many events are beyond our control, then we can do well with what is our responsibility and not carry unusual expectations for ourselves. Many people miss the sheer delight of living because they take on more responsibility than is theirs to take." 
Bruce Butterfield, Donna Killen and I will facilitate. Call ECC and leave your name and number at 303-674-3413 or email eccdoc01@gmail.com.
---
---