4-year-olds get free book at libraries April 18-29

04/03/2012 13:57, Published by Jacqueline, Categories:
---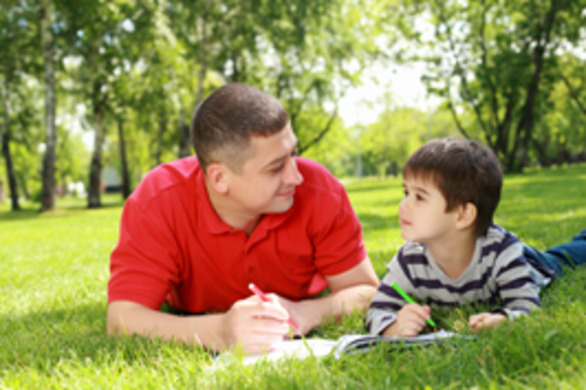 ---
---
From April 18-29, families with 4-year-old children living in Jefferson County may pick up a free book at any Jefferson County Public Library. 
Jefferson County Public Library (JCPL) has agreed to serve as a distribution center for Lt. Gov. Joe Garcia's One Book 4 Colorado program. This statewide program was created to provide a new book to every 4-year-old child in Colorado while simultaneously supporting parents as their child's first teacher. Books will be available for pick up at all JCPL libraries from April 18-29 during normal business hours. To find the library closest to you, please visit jeffcolibrary.org/locations.
"We are pleased to participate in this statewide initiative," said Pam Nissler, executive director, JCPL. "We hope every 4-year-old in Jefferson County will visit us to pick up a book and learn about our other literacy programs, including Storytimes, Summer Reading Club and more. These programs are designed to help our younger patrons learn important pre-reading skills, establish a foundation for success in school and become life-long learners," Nissler added.
One Book 4 Colorado is brought to you by Lt. Governor Garcia, the Colorado State Library, Reach Out and Read Colorado, the private sector, and the foundation community. From April 18-29, more than 70,000 copies of the same book will be distributed to children across Colorado at local public libraries and at Reach Out and Read clinics and doctors' offices. Books will be available in both English and Spanish and will be distributed on a first come, first served basis.

For more information, follow the project's website at onebook4colorado.org.
---
---