'Deputy Day' at Cutthroat Cafe in Bailey

04/04/2012 13:53, Published by Jacqueline, Categories:
---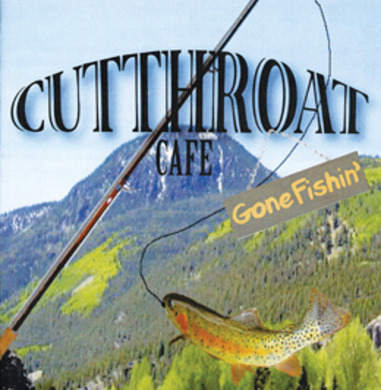 ---
---
Deputy Day at the Cutthroat Cafe will be Thursday, April 12, from 11 am to 2 pm. It's a fund-raiser for the Boys and Girls Club's Bailey Summer Program. Park County's Finest are here to serve you.....lunch!

Invite your friends, neighbors, community groups, church groups and/or co-workers to lunch at the Cutthroat Cafe' in downtown Bailey and help raise money to open the Bailey Club for our kids in 2012! This is a very fun event! For those of you who have to work away from Bailey during the day, Chip offered to keep the tip jar up through dinner, so come on down anyway! I am attaching a flyer for this event. If you could please help distribute it around, that would be very helpful! Feel free to forward this email, as well.

Please note that in an exit survey from parents from last year's summer program, most of the parents would not have had any where for their kids to go without the Club and would have left the kids home alone. This is why your help is SO important right now! The Club also has the opportunity to receive matching funds from a grant--increasing the value of funds raised right now!

If you have any other fundraising ideas or work at places that donate to charities, please pass that information on. May is right around the corner!

If you cannot make it at all, please consider making a financial contribution to: BGCSP (put Bailey Club in the memo), PO Box 2167, Fairplay, CO 80440.
Peace and Gratitude for your support,  Kathy Mastroianni, Board Member, Boys & Girls Club of South Park. Serving ALL of Park County and Mountain JeffCo, too! Call 303-503-6128.
---
---