Experts reveal 10 ways to talk to your pets

07/02/2013 12:36, Published by Jacqueline, Categories:
---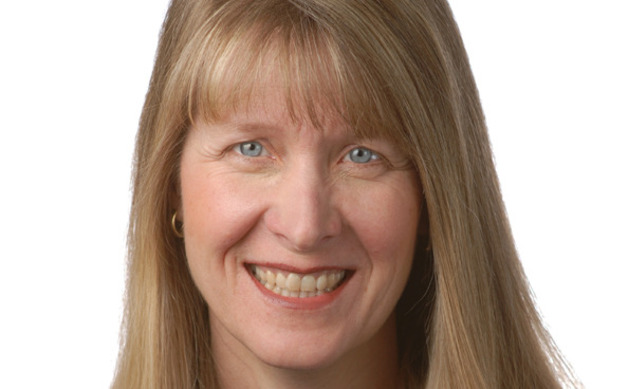 ---
---
by Anne Salisbury, PhD, and Greg Meyerhoff

What do your pets have to say? Are they happy? How are they feeling?

Would you like to hear their messages more clearly? As professional pet psychics for clients, pets who have passed, service dogs and the animal shelter since 2000, we have heard it all from the animals. They have shared with us their stories and have taught us how to see the world through their eyes.

We thought we'd share with you what your pets want you to know so that you, too, can "talk to the animals."

1. First of all, be willing to be open. Come to them with a sense of curiosity and an open heart and mind. This sense of childlike wonder opens you up to receiving.

2. Believe it is possible to communicate with your animals. Believe that they can communicate with you and you can hear them.

3. Suspend previous beliefs. If you have preconceived notions about what they might say, then their true messages have trouble reaching you. So suspend old opinions for a time. Be open to experiencing your world in a whole new way. When your mind is flexible enough to entertain new ways of thinking, your pets can share with you absolutely anything.

4. Relax and listen. When you are in a rush or anxious about what you might hear, you can miss something or misinterpret it. So, simply sit quietly and listen. Let go of the day's mind chatter and open up to receiving internal messages. You can listen with your inner ears, your inner eyes, your sense of knowing, your emotions and your bodily feelings. Your whole being can listen.

5. See the world from their perspective. Most likely, you are taller than your pet. You see the world from a few feet above them. So know that their view of things will, necessarily, be different. Their focus is also different from yours. You go to work, drive a car, buy groceries. They generally hang out, are taken places and are fed what you give them. What's important to them is food, walks, being loved and patted, and their health. So this is usually their bias in communicating.

6. Pets communicate in pictures. Saying words to them is truly like speaking another language and saying "bla, bla, bla, walk, treat." They have been trained to translate some words, but most words are just noise to them. To communicate with your pet, flash them an image from your mind to theirs. For example, show them a mental picture that you are walking out the door now and will return through that door when it is time for them to eat again. This is how you explain time.

7. It's easier to talk to old friends. You know each other better, so you pick up on the subtle changes in them better. It's the same with animals. If you have a newly adopted pet, give yourself some time to get to know and trust them. Let them know and trust you. Your desire to communicate with them deepens your connection and appreciation for each other. The stronger the love and the trust between you, the easier it is to communicate.

8. Everyone, including pets, have personalities. We all have emotions, egos and interests. Some pets are interested in having a long communication with you while others just want you to know, "It's time to go outside and play!" Everyone, human and animal alike, wants to be appreciated and feel understood.

9. Pets have important things to say. Just like you, they have important information they can share. They can tell you about their health from their perspective. They can show you why they are feeling down and what you can do to help them feel better. They can give you their take on how you are running your life and your relationships. Yes, they can tell you enlightening things sometimes!

10. Relax, you are already communicating! Even though you can always improve your human-animal communication skills, rest assured that you are already communicating in some way with your pets. Love means that you are communicating from the heart.

Go ahead now and pat yourself on the back. You are doing great. Now, pat your pet! The more fun you have in communicating with your pets, or anyone for that matter, the easier it is to talk with them and truly understand what they are saying.

Animal communicators and Evergreen residents Anne Salisbury, PhD, MBA, and Greg Meyerhoff will be signing their latest book, The Path of Intuition, at HearthFire Books at Farmers Market on July 16th. Join them on July 18 at 7pm for a workshop at HearthFire. Call 303-384-0043 or visit GoIntuition.com and TranspersonalHypnotherapy.com.

---
---
talk to your pets anne salisbury greg meyerholff pet communicators pet talk
---