Honest, affordable tax preparation services

01/30/2014 13:35, Published by Jacqueline, Categories: Health+Wellness
---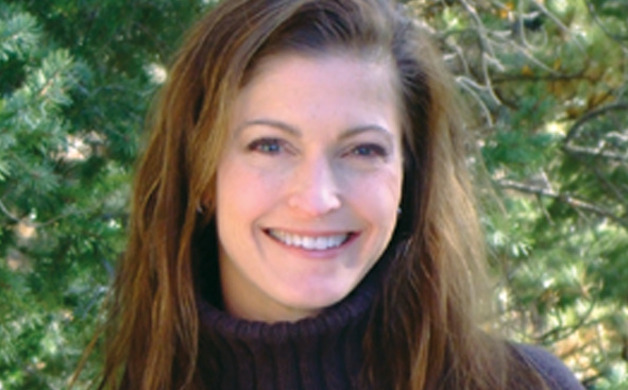 ---
---
by Sarah Schraad
Whether you are a lifelong Colorado resident or you have recently relocated to one of our beautiful mountain communities, consider The TaxAuthority, LLC this spring for all of your tax preparation needs.
 "When I started this business, I was determined to keep tax preparation affordable," says owner Nancy Gaines. "My clients continue to say that one of the things they like most about our services is that they know ahead of time how much they are going to be paying for them."
Instead of charging by the hour like some of the larger tax preparation companies, The TaxAuthority pricing is form-based. The company's website includes all required tax forms, along with the specific prices per form, so people know exactly how much their tax preparation will cost and what they will be receiving from The TaxAuthority team in return.
This year's federal and state tax returns are due by April 15, and Nancy encourages individuals, families, and small business owners to "start early," rather than waiting until the last couple of weeks before the filing deadline to file or ask for help.
 "I tell my clients that the earlier they can get their information and tax documents to me, the better their chances are of not having to file for an extension and of receiving their federal and state refunds back promptly."
In addition to tax preparation, Nancy will also e-file state and federal returns at no extra charge.  She offers a tax review service for individuals who prefer to prepare their own taxes on any number of the software-based programs available today.
 "There have been lots of tax law changes since last year, and I hope people will pick up the phone if they have questions or aren't sure as they prepare their returns; that's why we are here," says Nancy.
Based in Morrison, Nancy has recently hired another employee to accommodate her growing business. She has also rolled out a quarterly newsletter to notify clients of new tax changes, tax credits, and more.
 "Keeping on top of tax law changes and preparing year-round is important so individuals aren't left surprised or unprepared, particularly after a life-changing event like death or divorce," she adds.
Starting this year, Nancy is offering group seminars and one-on-one coaching for women who wish to improve their money management skills. For more details and upcoming dates, contact her at support@taxauthorityllc.com or by phone at 303-697-0736.
More information along with a detailed pricing guide can be found at
www.taxauthorityllc.com
.
---
---
Nancy Gaines tax preparation Morrison Colorado the taxauthority llc federal and state taxes small business taxes
---