What type of journey do you want as you age?

08/30/2015 14:20, Published by Jacqueline, Categories: Health+Wellness, Today
---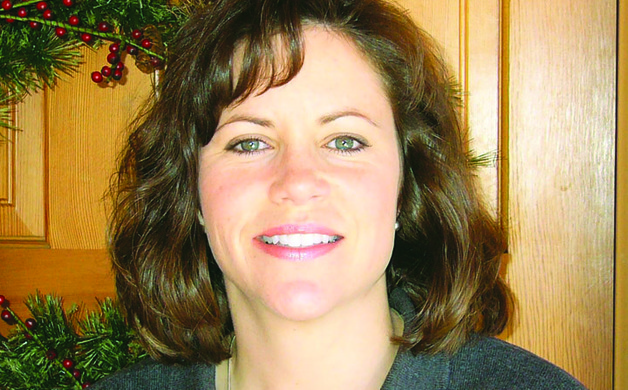 ---
---
by Susan R Halama
My mother's life ended June 7. 
Various illnesses had caused her to become weaker after each occurrence.  
When those serious bouts of illness began four years earlier, she tried to follow an exercise program of her own at her local gym but said it was too hard and eventually she gave up nearly all physical movement. 
So a little at a time, day after day, week after week, year after year, she sat in her chair, stationary, crocheting. That was all she could do, she would say in doleful resignation.
It is reported that only 22% of adults 65+ engage in regular physical exercise, and it's known that more than half of the 65+ population, exercisers or non-exercisers, suffer from some type of physical limitation. 
"So what's the upside?" seniors might ask. As you age it can be hard to move—stiff joints, low endurance, poor balance, falling risk and illness. 
How can exercise possibly ease those restrictions? How can exercise possibly help?
It can. 
It has been proved repeatedly that despite muscle loss due to age, muscle function can be improved, even in the elderly, with regular training. It's fact that exercise is much more likely to help, than hurt, an aging adult and as hard as it might be to get started, it's simply a matter of consistently doing it—a little at a time, day after day, week after week, year after year.
According to the American Academy of Health and Fitness, exercise started slowly and methodically with the focus first on strength training and flexibility, can improve the physical stature of a senior citizen enough to eventually move into endurance and balance training. This equates to longer independence and an improved quality of life with less stiff joints, higher endurance levels, improved balance and decreased falling risk. 
Exercise can also reduce risk factors associated with age related chronic diseases and improved psychological health. Engaging in regular exercise simply helps one feel better.
The Seniors' Resource Center in Evergreen, also affectionately known as the "Little Yellow House," offers a community to seniors that includes mild exercise time. 
With brief programs during weekdays, seniors can train in basic flexibility and strength and slowly work up to balance and endurance training. 
Programs at the SRC are as short as 30 minutes and utilize simple exercise bands, one pound weights, foam props, tables and, yes, even chairs, to improve major and minor muscle groups. The program does not include cardio training or hard core, injury-prone movements, and no exercise experience is necessary. 
Classes are led by volunteers and SRC staff who want seniors to enjoy the best quality of life they can get.
If you or someone you love wants to give exercise a try to improve their health, call the Seniors' Resource Center today at 303-674-2843 for further information. 
Your body, even if it's an old one, will thank you for it!
Susan R Halama is currently enrolled in a master's of science degree in health and wellness at the American College of Healthcare Sciences. Interested in all facets of healthy aging, she welcomes your comments and questions. Email susanhalama@gmail.com.
---
---
Senior citizens and exercise Seniors' Resource Center Evergreen Colorado Susan R Halama Evergreen Senionr's Resource Center
---