First call should be to a qualified contractor

12/31/2015 14:37, Published by Jacqueline, Categories: Home+Garden
---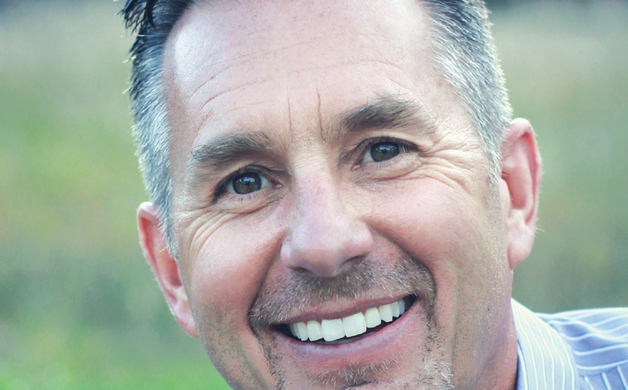 ---
---
by Mike Iddings
If you are serious about a new home, addition or garage, you can't start planning soon enough.  
The planning and permit process can have unforeseen delays, which could really effect the overall timeframe of the project.  
The first call should be to a qualified contractor, who will be able to guide you through every step of this process.
It is important to get your ideas on paper and create a set of plans. These plans will be the road map for the entire project.  
Unless you are fluent with a design program, I would recommend hiring a professional. You will also need an engineer to approve the structural portion of those plans and he/she will have to place their P.E. (Professional Engineer) stamp on the plans. Your contractor can recommend who to contact for these services.  
Once you have a plan, you will need to visit the zoning department at your county. You will have to meet the requirements set forth by the zoning department before you can apply for a building permit. Many improvements have been made to our remote mountain properties without zoning's knowledge or consent. If your property has any of these types of unauthorized improvements, they will have to be dealt with and legalized before you will be able to move forward with your new project.  
If your plans include changing or adding a structure, the zoning department may require you to order an I.L.C (Improvement Location Certificate). This document shows the structures, to scale, in relationship to the property boundaries. It also shows the well location, septic field, driveways and other pertinent information the county will need to see in order to grant you permission for your project.  Setbacks are critical when improving your property. This is the closest legal distance you can place a permanent structure to your property line.  
Encroaching on setbacks is not a deal breaker, however, a variance may be required in order to move forward. Jefferson County has two types of variances; an administrative variance is anything within 25% of the required setbacks and is dealt with at the counter of the zoning department. Anything over 25% of the required setbacks has to be brought before the board of adjustments. This requires a formal application, payment and a packet of documents to be reviewed by a case examiner.  Your neighbors will be notified, a sign placed in your yard and ample time allowed for effected parties to review and understand the situation.  
Then the board of adjustments will review your case and vote. The new setbacks are now recorded with the county. This process could take up to eight weeks. Watch for more remodeling information in upcoming issues.
Mike Iddings, craftsman/contractor/real estate agent/inventor is the owner of Home Pro LLC. Contact him at 303-809-3558 or visit www.remodelingevergreen.com or www.facebook.com/homeproevergreen/.
---
---
home improvement home construction home improvement projects
---