What 'NOT' to feed your pet!

02/24/2016 13:16, Published by Jacqueline, Categories: Advice, Health+Wellness, Today Health And Fitness
---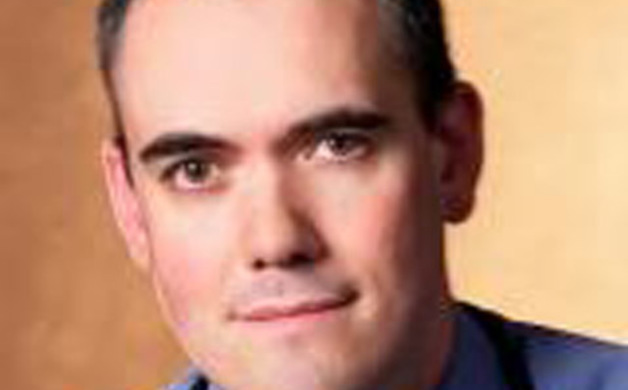 ---
---
by David Palmini, DVM, Sano Hospital for Animals, Conifer, CO.
Nausea finally overtook him and he proceeded to make a mess on my floor.  Afterwards Snuggles got the relieved look that drunks everywhere get post-emesis and regained his smile, albeit a bit sheepishly.
Mr. Johnson giggled uncontrollably as he admitted to feeding Snuggles some of his wife's brandy-laden fruitcake left over from the holidays. His wife was not amused. I sided with Mrs. Johnson.
This is a column of "What Not to Feed your Pet." It includes those that most often preempt visits to the veterinarian's office.  
Avocado contains Persin, which can cause diarrhea, vomiting and heart congestion. 
Candy and chewing gum often contain the artificial sweetener xylitol, which can lead to the unregulated release of insulin and cause kidney failure.
Chocolate causes panting, vomiting, diarrhea, and may damage your dog's heart and nervous systems. White, dark and baking chocolate are the most potent.  
Coffee can cause vomiting, hypertension (elevated blood pressure), abnormal heart rhythms, tremors, seizures.
Fat trimmings can cause pancreatitis leading to vomiting, diarrhea, a severely painful abdomen and in severe cases, death.
Grapes and raisins pose a danger.  Grapes contain a toxin that can cause severe liver damage and kidney failure. A couple grapes can cause issues.
Macadamia nuts contain a toxin that can cause weakness, panting, swollen limbs and tremors as well as possible damage to your dog's digestive, nervous and muscular systems.
Marijuana can adversely affect your pup's nervous system and heart rate, and induce vomiting despite truly causing a voracious appetite for Gold Fish, Cheetos, socks, and most anything else they can find.
Onions, garlic and chives, no matter what form they're in (dry, raw, cooked, powder, within other foods), are some of the worst foods (poisonous for dogs and worse for cats). They contain disulfides and sulfoxides (thiosulphate), both of which can cause anemia and damage red blood cells.
Tobacco is a major toxic hazard for dogs (and humans). The effects of nicotine on dogs are far worse than on humans. Nicotine can damage your pup's digestive and nervous systems, increase their heart rate, make them pass out, and ultimately result in death.  Unbelievably, some dogs adore the taste of cigarette butts.
Yeast (on its own or in dough) expands and rises within your pup's tummy. Make sure they don't get any. While mild cases will cause gas, flatulance and significant discomfort, too much causes a physical blockage of the GI tract.
For a more detailed list of items to avoid, visit the ASPCA website at www.aspca.org/pet-care. Wishing you and your pets the best. Sano Hospital for Animals is located in the Conifer Market Place. Dr. Palmini can be reached at 303-670-3959.
---
---
health and fitness Pet health What pets should NOT eat Sano Hospital for Animals
---